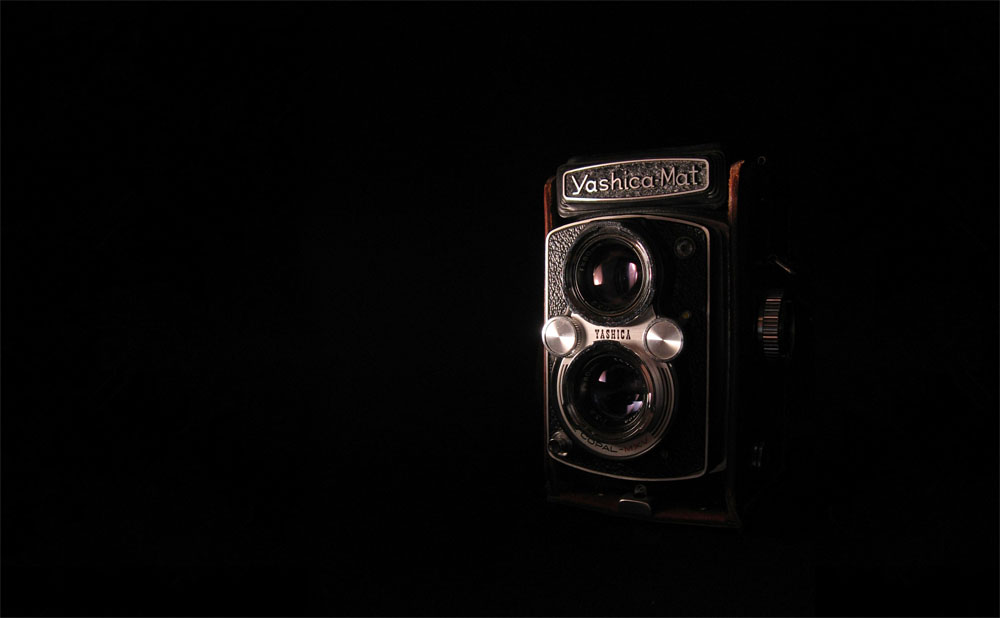 photography
Penny Photos
We have a very photogenic Golden Retriever that loves swimming and chasing frisbees. Here are some of my favorite photos of her.
As a puppy and a teenager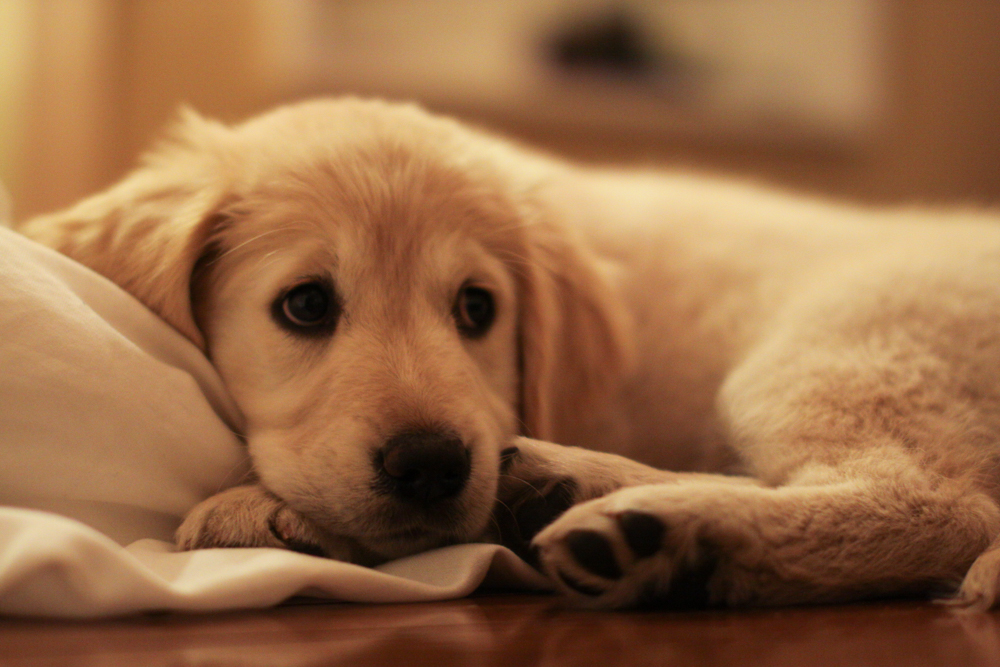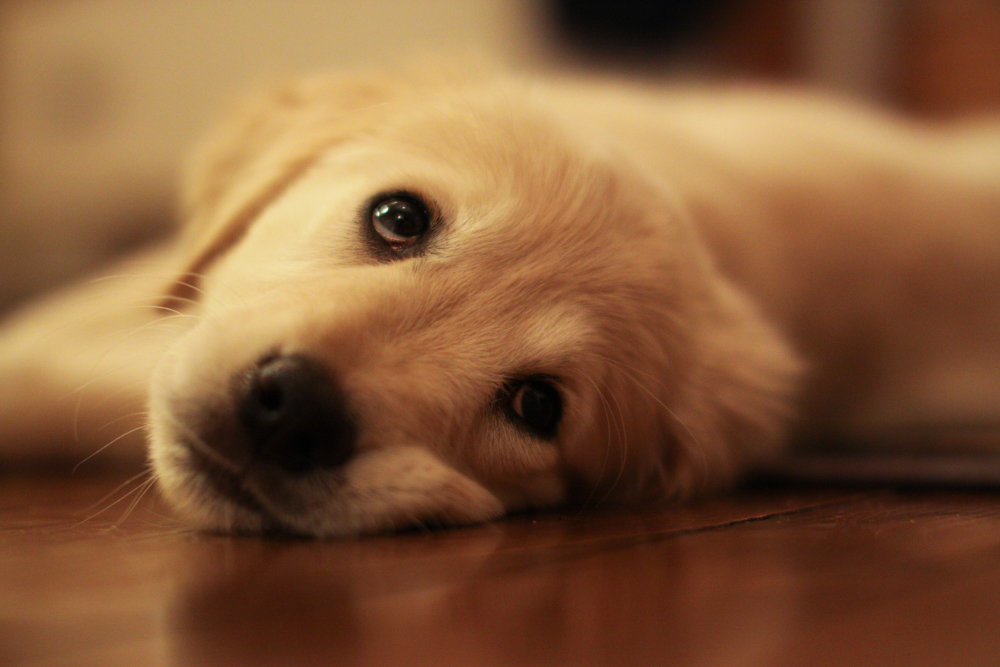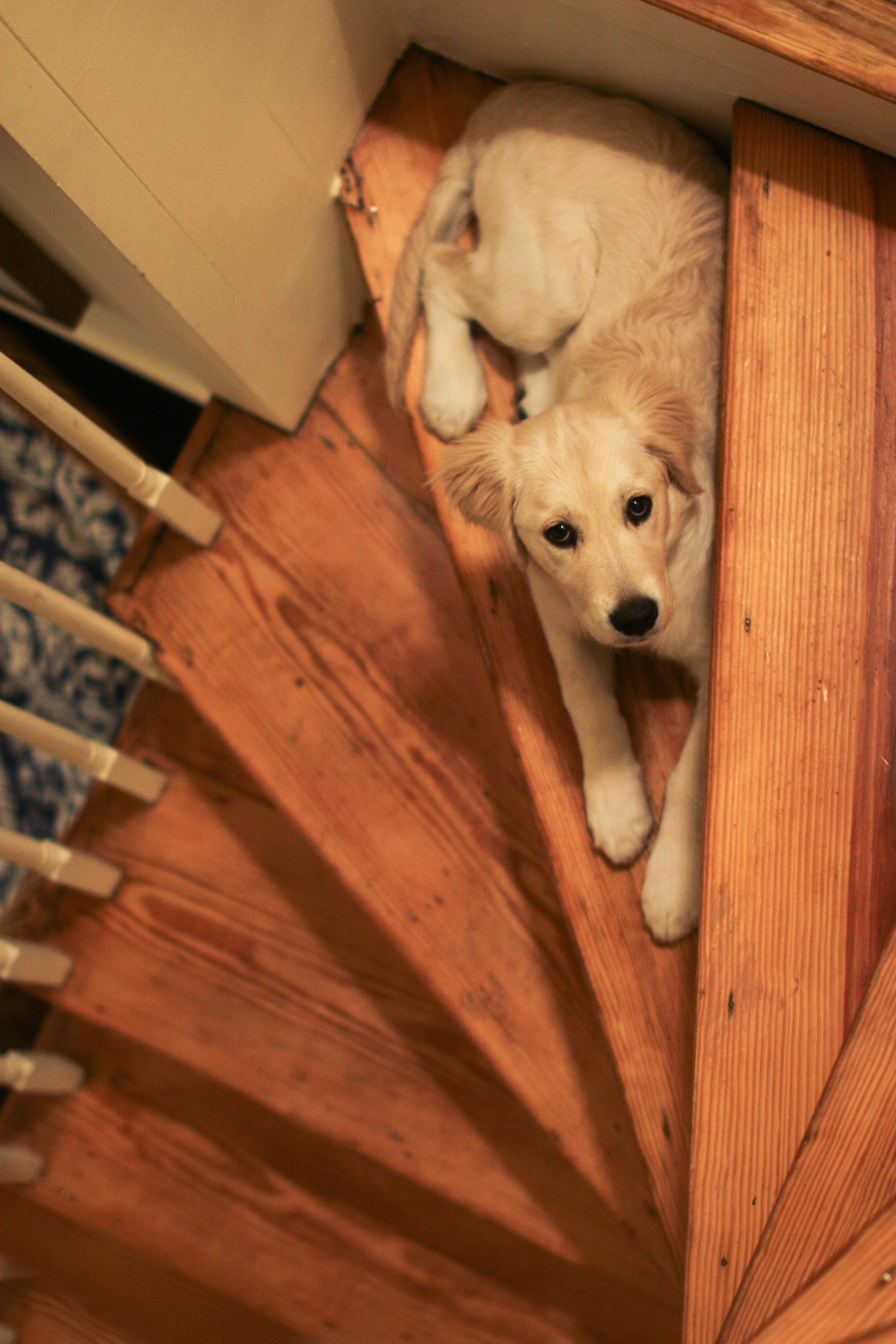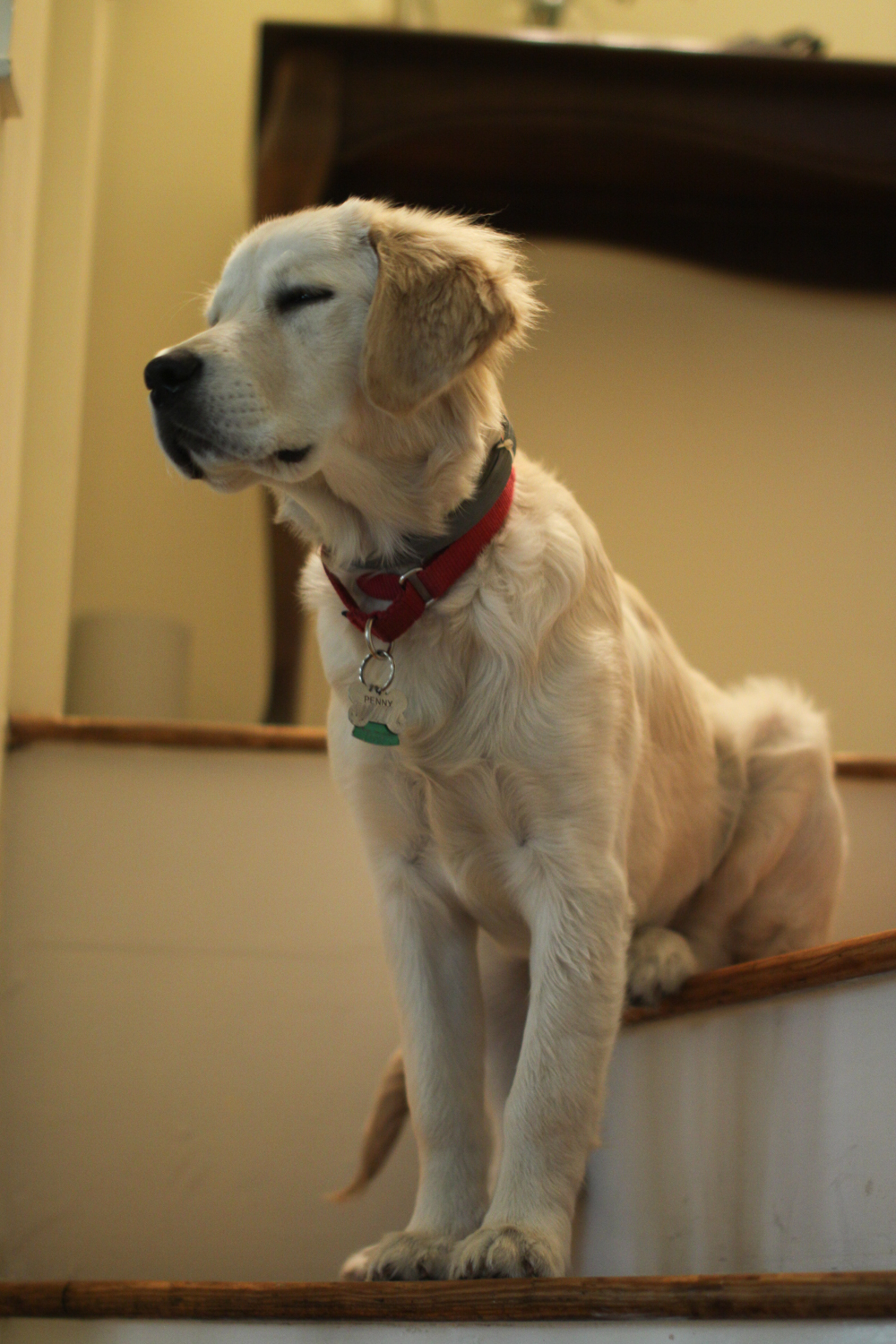 Swimming on St. Simon Island in GA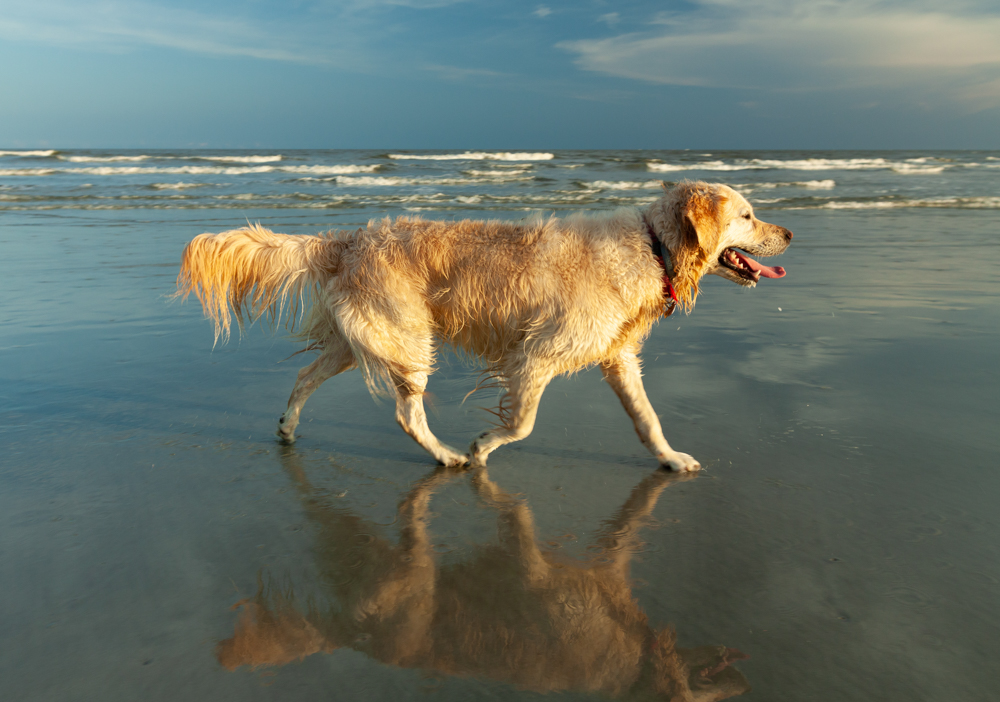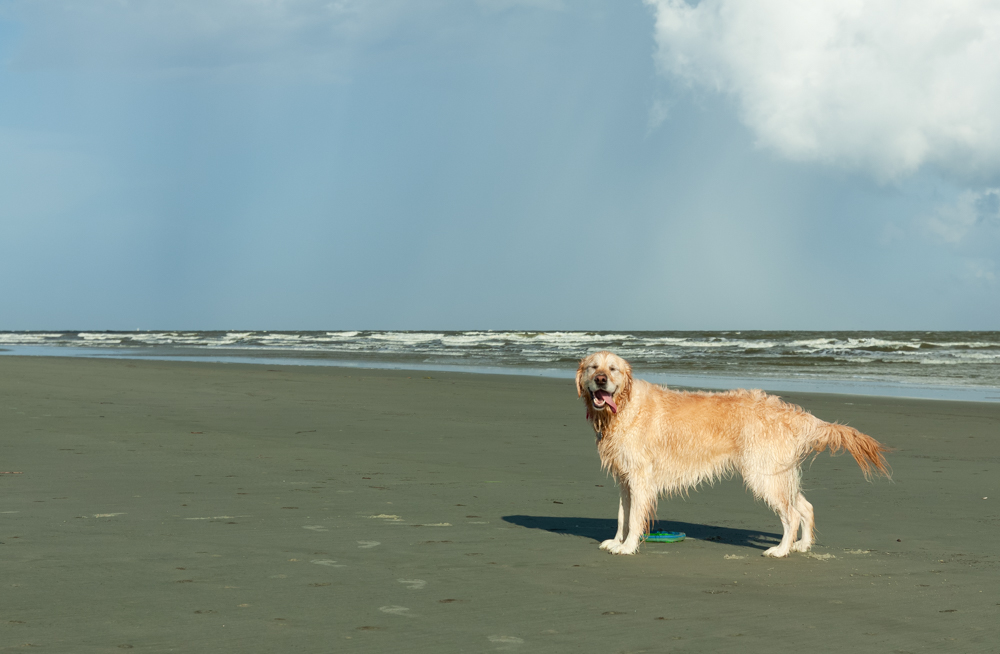 Swimming at Red Top Mountain in GA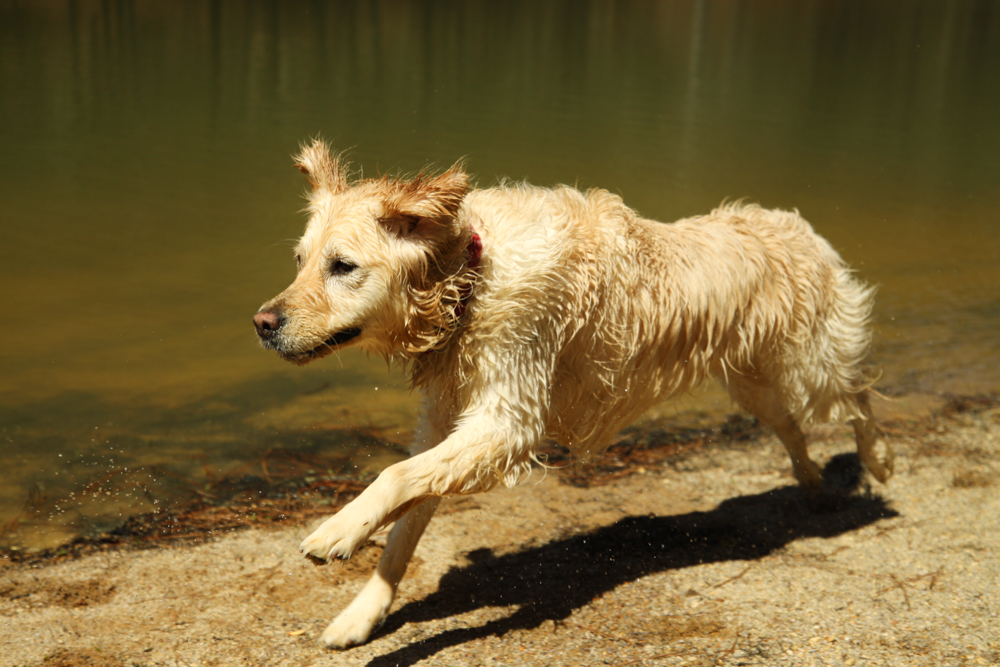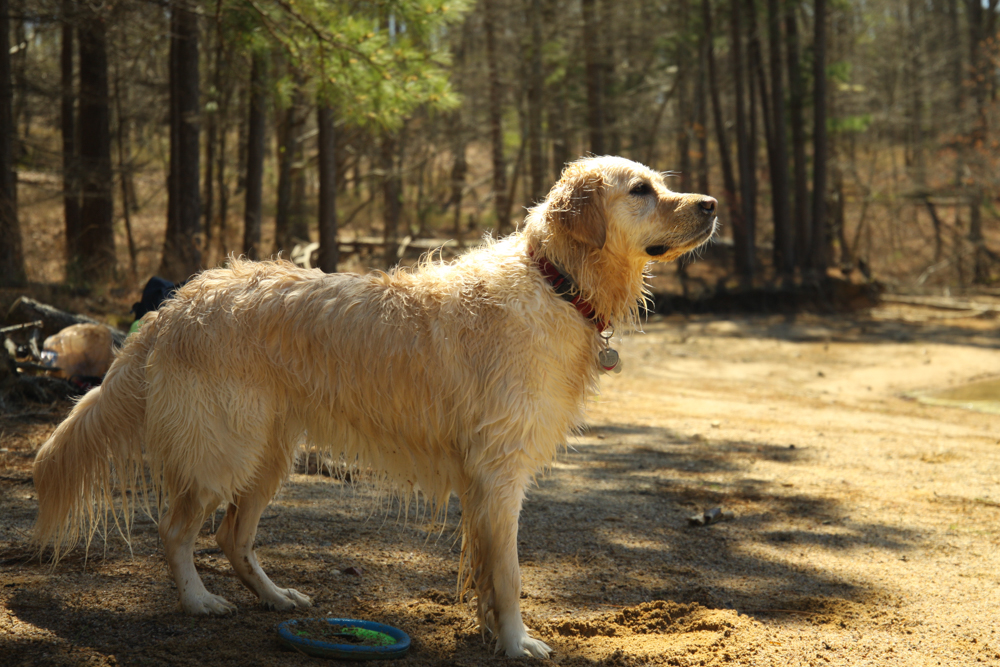 Swimming at Somers Point Beach in GA
Again, she really likes swimming...